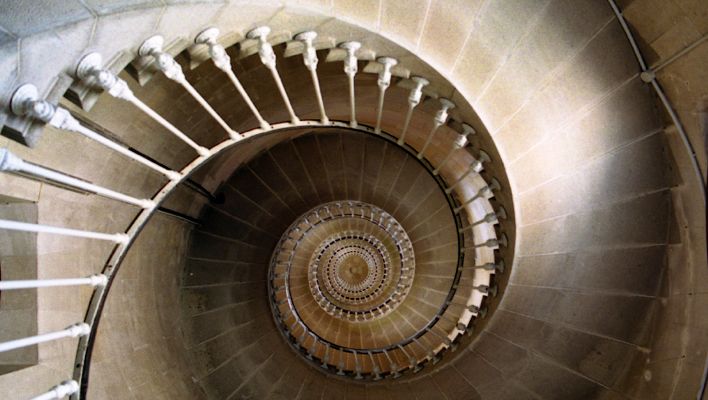 What does an evangelizing catechesis look like?
In my last post, I wrote how the first stage of the catechetical process should be about conversion.
This is how were made to understand God's revelation. Faith first, then grow that faith through deeper education.
It doesn't work well if you educate without faith. But this is what we've been doing for a long time…long before Vatican II.
In missionary catechesis (and the RCIA), conversion happens in the pre-catechumenate. So, what if we used the pre-catechumenate to structure our evangelizing catechesis?
And…what luck! The Church threw us a bone here. Let's take a look.
[Read more…]