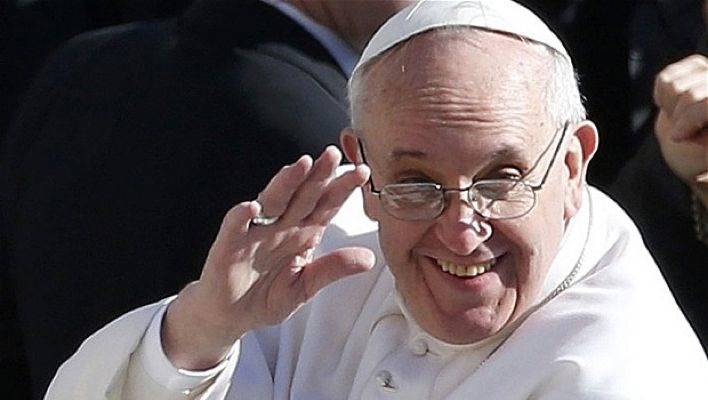 My friend Kelly Wahlquist is doing a cool thing over on her blog for Advent.
As you may know, Pope Francis just released a new apostolic exhortation titled, "Evangelii Gaudium," which is Latin for "The Joy of the Gospel."
Most people call every written Papal communication an encyclical. But there's a few different types of documents put out by popes.
Jimmy Akin explains:
It's a papal document that, as the name suggests, exhorts people to implement a particular aspect of the Church's life and teaching.

Its purpose is not to teach new doctrine, but to suggest how Church teachings and practices can be profitably applied today.
Anyway, Kelly is hosting a daily Advent reflection series on Evangelii Gaudium. She and a bunch of other guest bloggers are writing reflections every day on small parts of the document.
[Read more...]