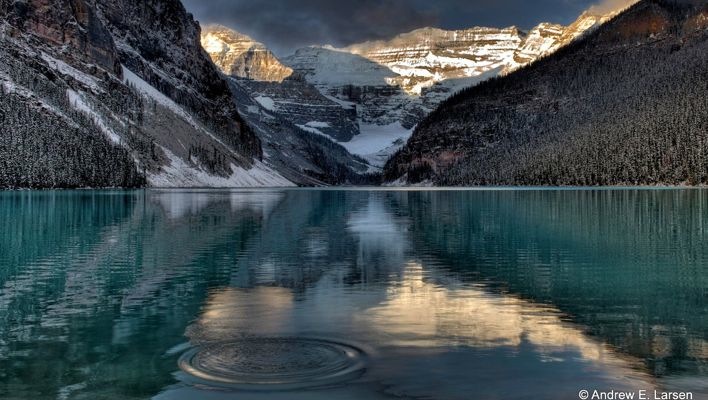 What do people think of when you talk about "holiness"?
Monks in silence with their hands folded? People praying on their knees for hours? Somber-faced sisters who never have any fun?
Someone once told me, "Who would want to be a Saint? They suffer a lot and have very hard lives."
So holiness conjures lots of images…not all of them good. You want the people you're evangelizing to desire holiness. So, you'll have to help them understand what it means.
Here are 5 facts to help people understand holiness and open their hearts to desire it.
[Read more…]