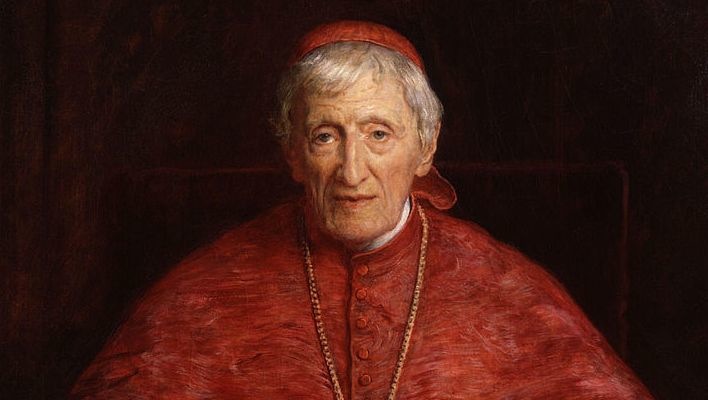 How did the ancient Church spread the Truth of Catholicism so successfully?
We're all about the new evangelization these days, but it's a good idea to understand how evangelization worked in the past.
After all, authentic renewal is never a complete break from what came before. It's about understanding and updating it to work for today.
Before we get into that, here's a little background. This post is the major content of a keynote I did for a dinner at the Nashville Diocesan Catechetical Conference.
I hit on Blessed John Henry Cardinal Newman and his ideas about the power of personal influence a while back. I was expanding on the "Enrichment of Faith" concept Fr. Michael Gaitley outlines in his book The 'One Thing' Is Three.
Since then, I looked up Gaitley's source on Newman, Dr. John Crosby, who was my professor at Franciscan. Dr. Crosby's book Personalist Papers has an amazing treatment on the personalist approach of Cardinal Newman that I'm fascinated with.
I think you'll find this discussion of Cardinal Newman's thought indispensable in implementing an evangelizing catechesis.
[Read more…]