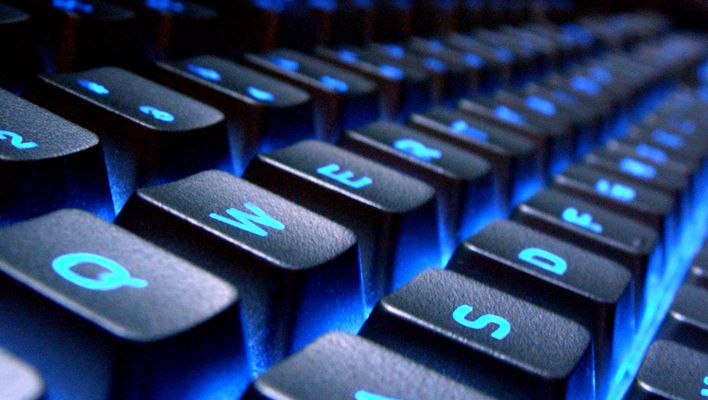 How many priests do you know well enough to ask advice? 5? 10? 100???
One of the awesome things about the internet is access.
Access to information, talent, resources, and people.
Once upon a time, if you wanted to interact with a priest, you were limited by your geographical region. Had a question burning in your brain? Want to bend their ear a bit? If they weren't knowledgeable or didn't have time for you, it was hard luck.
The internet is changing all that.
I ran across this post, 100 Totally Awesome Blogs by Catholic Priests, compiled by Joseph Adkins of the Catholic Dating Sites blog. He got together links to 100 blogs written by Catholic priests. I really did not know there were 100 blogging priests out there.
I don't know how good all these blogs are…but don't you think it's cool that there's 100 priests who blog?
I can't vouch for all the sites, but I have run across many of these priests on social media. Here's some I know. The text below is reproduced from the post (although, I do add a few comments of my own here and there indicated by italics):
[Read more...]