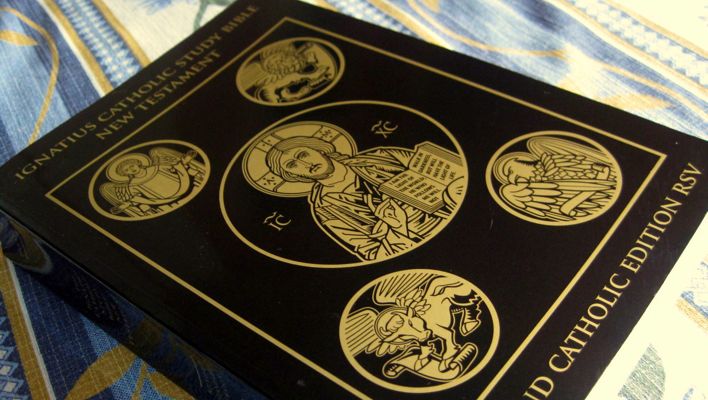 Is it too early for New Year's resolutions?
Not when you start with the new liturgical year!
Last October, Pope Benedict asked the whole Church to study the Catechism for the Year of Faith.
At that time I challenged myself and you to take him up on that–to read the Catechism in a year with Flocknote's "Catechism in a Year" program.
Now the Year of Faith is over, and I can honestly now say that I've read the whole Catechism…twice.
It wasn't easy. There were some bumps in the road. I didn't always read every day. Sometimes I had to catch up on 4 or 5 emails at a time because I was too busy when they came in. But I did it!
Now that it's over…what to do? What are you going to do? Well here's an idea.
[Read more...]