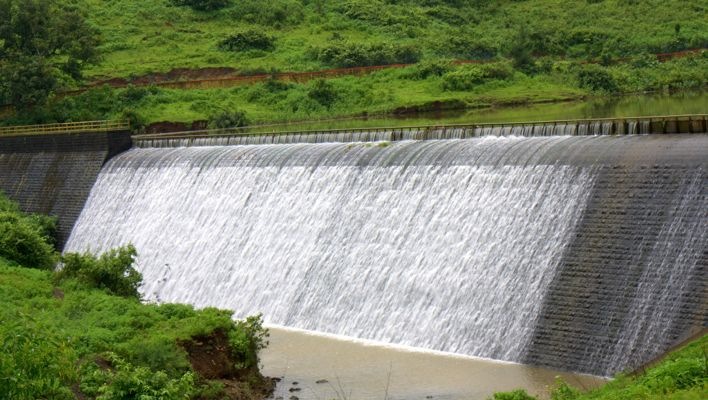 Are you overwhelmed yet?
This is the busiest time of year for catechists and catechetical leaders.
Everyone's going a mile a minute getting things ready for the new year–setting up programs, organizing volunteers, preparing class lists and lesson plans, etc.
I know for me it's just one thing after another.
So, this is just a reminder during this frantic rush of getting things done to take some time for remembering what (or who) this is all for.

As I sat down to write this afternoon, this thought came to my mind. I'm incredibly busy working for the Lord and completely forgetting about the Lord of the work! Right then I walked away from the computer and went to spend some time in adoration.
My message to you today is, don't get so wrapped up what you have to do that you neglect prayer and relationship with God.
If you haven't read The Soul of the Apostolate yet…you need to. It's by Don Jean-Baptiste Chautard, a Cistercian monk who lived around the turn of the century. This is must-know information for everyone involved in any kind of active ministry (which really should be everyone).
This book was written in 1915 but the advice it gives will strike you as innovative, fresh, and revolutionary. That's because this is ancient wisdom that's largely been lost in modern ministerial practice. It will blow you away.
Today I want to focus Dom Chautard's concept of "The Heresy of Good Works."
"Now for a man, in his practical conduct, to go about his active works as if Jesus were not his one and only life-principle, is what Cardinal Mermillod has called the "HERESY OF GOOD WORKS" (p. 10).
The author goes on to explain what this heresy looks like:
"Feverish activity taking the place of God; grace ignored; human pride trying to thrust Jesus from His throne; supernatural life, the power of prayer, the economy of our redemption relegated, at least in practice, to the realm of pure theory" (p. 10).
Sound familiar?
You must keep this from happening. The way is simple but not so easy. You have to develop and maintain an active interior life in the midst of all your activity.
"The soul of an apostle–it should be flooded first of all with light, and inflamed with love, so that, reflecting that light and that heat, it may enlighten and give warmth to other souls as well" (p. 52).
Your catechetical effort must flow from the divine life and love within your own soul. You are filled up first, and then your students are filled from your excess.
This quote from St. Bernard of Clairvaux pretty much says it all:
"If you are wise, you will be reservoirs and not channels. The channels let the water flow away, and do not retain a drop. But the reservoir is first filled, and then, is ever renewed, over the fields which it waters…We have many channels in the Church today, but very few reservoirs" (p. 52-53).
Be filled up, even in the busiest time. Quit relying on your own ingenuity and strength.
Let God have control of your ministry and it's success. Turn everything over to him and then watch it grow.
Photo Credit: Yogendra174 via Compfight cc