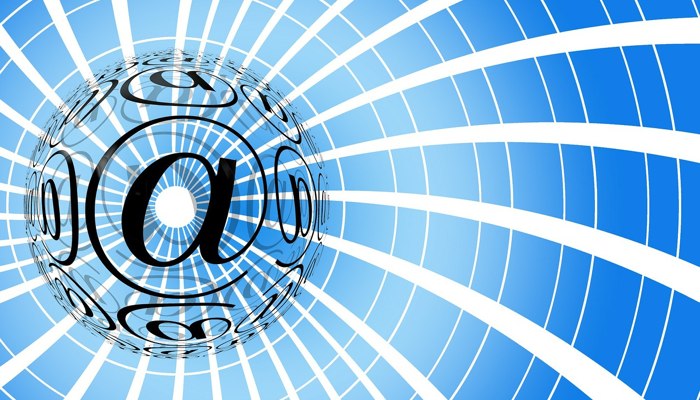 The other day I ran across an interview with a Protestant guy named Nathan Bingham.
I loved what he had to say about sharing faith online.
It seems weird to have to qualify his name with "Protestant." It feels like it shouldn't matter, but it does.
Anyway, we should all have this attitude in our ministries, classes, and online dealings.
Rich opportunities online
Protestants have this awesome sense of mission that I often find lacking in Catholics. There's this evangelical sense of urgency because there are people who don't know Jesus Christ.
I love that. I want to have more of that myself.
Nathan said we should approach our spreading the gospel online with a sense of stewardship because "no generation before us had such rich opportunities." I think he's right.
"There is a lost and dying world out in the Twittersphere," Nathan says, "that need to hear about Jesus and the good news of the gospel. We can be light in a dark, albeit digital, world."
Online spiritual leadership
He quotes Albert Mohler in something I've thought about for a long time, online spiritual leadership:
"If the leader is not leading in the digital world, his leadership is, by definition, limited to those who also ignore or neglect that world, and that population is shrinking every minute. The clock is ticking."
The Internet is, what Fr. Robert Barron has termed, the "Digital Areopagus."
People from all walks of life coming together to share opinions and sometimes come away with new ones. The Internet gives the power to reach out to the margins, to penetrate into places ordinary Christians can't easily go.
If Catholic parishes and Church leaders are not extending their reach online (and they're not), they're leaving a lot on the table. Ideas are being exchanged online. Conversations are happening. If we're not online they're happening without us.
The Digital Areopagus is not waiting to start until we arrive. Someone else will fill the gap.
The other thing is the culture has become hostile to personal faith-sharing, and most people are very hesitant to bring up their faith in their public lives.
So then what happens? Church talk only happens at church among church people. And, Church worker types like me only interact with church people.
Local internet gospel outreach
If we're only talking to ourselves, are we really saying anything at all? Of course, ongoing faith formation is essential, but then it must spread outward or it stagnates and dies.
I think local parishes should start working harder to do internet outreach.
Not just having a website, but a real online presence. They could blog and do social media with the idea of attracting local people to the parish, people who don't know Christ but are searching. Or, perhaps people who don't know what they're looking for but want something more.
That was me before I converted. My initial draw toward Catholicism came from traditional media but it was the information I found on the internet that answered a lot of questions and led me to contact a priest.
We're still a long way off from this–light years–but wouldn't be great if you could search "Jesus Christ" on Google and get a Catholic site instead of Wikipedia and the Mormons?