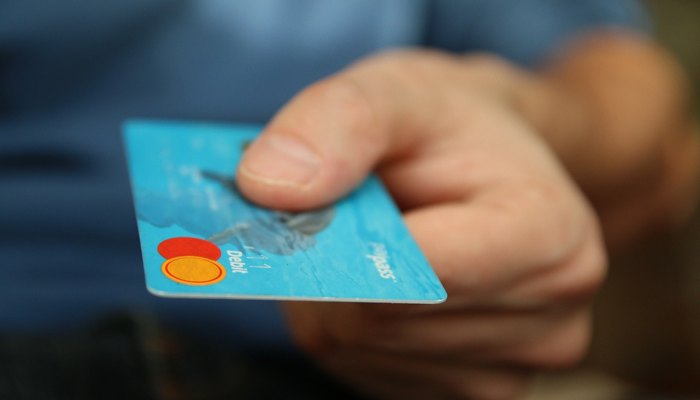 Is there a price for our failure to evangelize?
Does it really matter if we fail to tell people about the truth of Catholicism?
He never knew the truth
One of the RCIA candidates pulled me aside last Sunday to talk. He seemed a bit distraught.
He was so happy to be coming into the Church but also very upset that it had taken him so long to get here.
"I should have done this 15 years ago," he said, "but I didn't know. No one ever told me what the Catholic Church really taught. I've wasted so much time. I think my life would be different now if I'd done this years ago."
He further commented that he never heard anything good about the Catholic Church. Protestants talked about the Catholic Church as apostate, the Whore of Babylon. So, he never even considered Catholicism as a possibility because of that. It was just off the table as an option.
The media never said anything good about the Church either. They portrayed it as medieval, antiquated, and out of touch. It was a ridiculous anachronism, and also not worthy of serious consideration.
All of this is misconception and misunderstanding of course, but he never knew. Now he regretted being kept in the dark for so long.
And we are to blame for not evangelizing
My first reaction was to reassure him and to tell him that perhaps it was just a matter of timing and God knew this was the right time for him to join.
My second reaction was to apologize to him. If Catholics were better at evangelizing, perhaps he would have known about the Church earlier. It hit me that our failure in evangelizing, in reaching outside the parish and tell people what we're about was a factor in his not knowing the truth.
Traditionally the Church has been fine all by itself and didn't think it needed anyone else. The attitude was–we are Catholic, they are not. We have the truth, they don't. If they want the truth, they can come to us and we'll give it to them. But we're not going out of our way to find them and tell them about it. Why should we care?
Owning your own story
Marketers have this concept of owning your own story.
There's a conversation going on about your business whether you're participating in it or not. If you're not, then someone else is telling your story. And, if it's your competition or someone that dislikes you, they may be telling it wrong.
You have to have to tell your own story. If you're the loudest voice out there about who you are, people will listen to you first before someone else. If you're not, they'll believe the others.
We've lost control of our story
That's where we are. We've lost control of our own story. We've let other people tell it for us, and they've told it wrong.
For years we've been content to hang back and play in our own backyard, shunning the neighbors. But the neighbors have spread rumors and lies. Now no one believes us when we tell the truth about who we are.
What is the price of not evangelizing? It never used to be that much. Catholics had their own identity and were content to keep to themselves.
But now, even the insiders don't know who they are. Worse, they look outside to Protestants and the secular media for their identity…and they get the wrong story. So the Church hemorrhages members like crazy because it seems ridiculous and no longer makes sense.
We need to change that.
Having a burden for evangelizing
Evangelicals talk about having a "burden" on their hearts. A burden is a deep conviction, a calling from God that can't be ignored. The only way to get rid of a burden is to take action.
Catholics need to develop evangelical hearts, a burden for those who do not know Christ through the Catholic Church. It makes a difference.
People are perishing for lack of a teacher. The world needs the Catholic message. It's starving for this truth.
If we don't spread it, it won't get spread. And people like my RCIA candidate will never hear it. To me, that really is a high price for comfort.